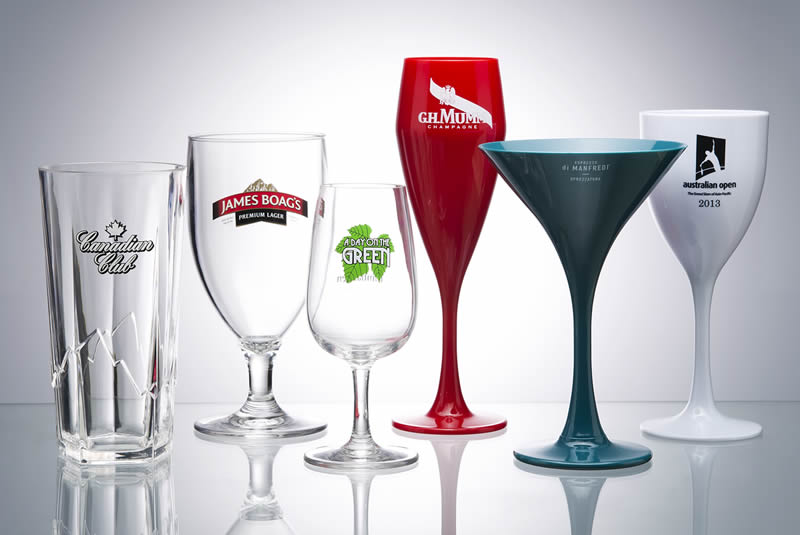 Polysafe drinkware is perfect to print your brand or logo on
Polysafe can print any logo onto any drinkware and you'll get the most value out of your branding because our drinkware doesn't break! Minimum quantities apply and we can print in the 1,000,000's. We also offer custom mould design and can tailor a brand campaign to your companies needs.
When you order through Polysafe, we organise the logistics for you and send your new drinkware to and from our preferred high quality printer. We normally like to allow 3 weeks for all drinkware printing jobs.
For any questions at all, please contact us.